Research
The center is a catalyst and connector for Northwestern faculty and students to develop sustainable cities, infrastructure, and manufacturing processes while conserving water and mitigating climate change.
CESR Seed Funding Awards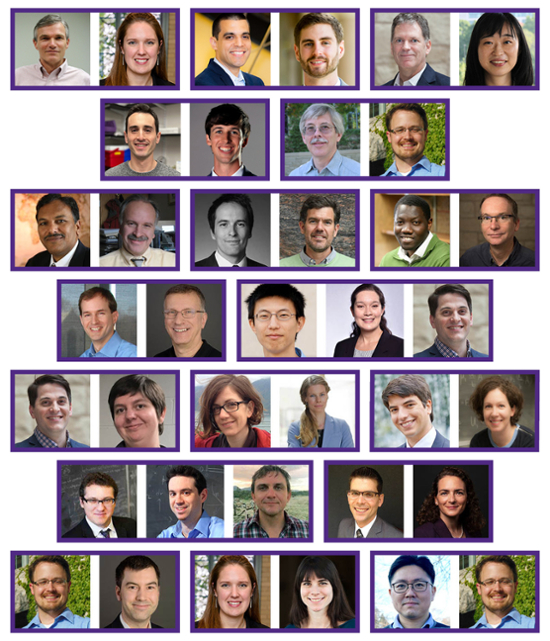 Eighteen interdisciplinary teams of faculty members have been awarded financial support for 18-month collaborative research projects.
CESR Seed Funding Winners
CESR Seed Funding Awards support innovative, high-risk, and/or enabling collaborative research to enhance engineering sustainability and resilience.  All projects represent new collaborations among the faculty members and provide support for graduate student(s) and/or postdoctoral fellow(s). Results from these projects will be presented at a Center for Engineering Sustainability and Resilience poster session in spring 2023 and will provide preliminary data to support proposals for funding from federal agencies, foundations and/or industry.
Read about each year's winning teams and projects below.
APPLICATIONS ARE NOW OPEN
Please read through the Call for Proposals to learn eligibility requirements, submission instructions, and review + post-award requirements.
The proposals are submitted in Competitions, under the title Center for Engineering Sustainability and Resilience Research Support.
Submission deadline: December 11, 2023
Back to top